M.Sc Information Technology
The Postgraduate Department of Information Technology established in the year 2003 prepares students to use IT intelligently and to tackle the real-world challenges faced by the industry today. It provides an opportunity for non-computing graduates to develop specialist skills for a career in computing. The program equips students to analyse, synthesize and evaluate cutting-edge and emerging business technologies that are required to apply IT in the industry successfully. 
The program is offered in Shift I
Undergraduate degree holders in Computer Science, B.C.A, B. Sc. (Mathematics) or any degree with Mathematics as a subject can apply for the program.
Program Specific Outcomes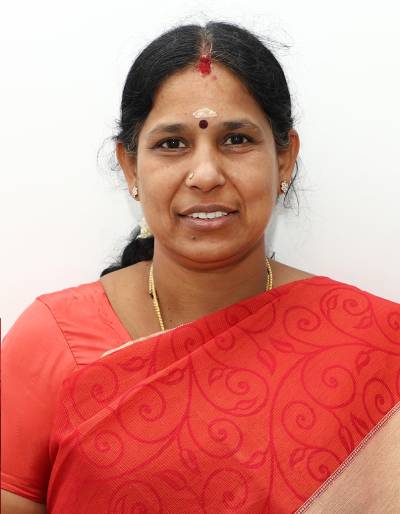 M.C.A., M. Phil.
Experience
Teaching: 28 years
Significant Publications
Dr. Anusha, Ms. Angayarkanni.A, Ms.Gavoury R, 'Blockchain Enabled Supply Chain Management' published in 'International Journal of Recent Technology and Engineering (IJRTE)', ISSN: 2277- 3878 (Online), Volume-8 Issue-4, November 2019. Page No.: 4231-4234.
Dr. Anusha, Ms. Angayarkanni.A, Ms.Gavoury "E-Voting System Using Blockchain Technology" Published in Vol. 34(XIII): 2021 Utkal Historical Research Journal with ISSN : 0976-2132 UGC Care Approved, Peer Reviewed and Referred Journal.
Licenses & Certification
Udemy – R Programming: Advanced Analytics in R for Data Science
April 2020
Eduonix – Ruby on Rails by Building Projects
June 2020
Coursera- Introduction to Augmented Reality and ARCore
May 2021