Research Department of Commerce
The Research Department of Commerce established in the year 2004, currently has 6 Research Guides and 13 Doctoral Students pursuing research in the areas of Marketing, Finance, Human Resources and Entrepreneurship. The Department has produced 17 Ph.D's in the past.
List of Research Scholars who have Completed Ph.D.
Scholars who were awarded Ph.Ds under the Dept. of Commerce
List of Research Scholars pursuing PhD
Research Department of Business Administration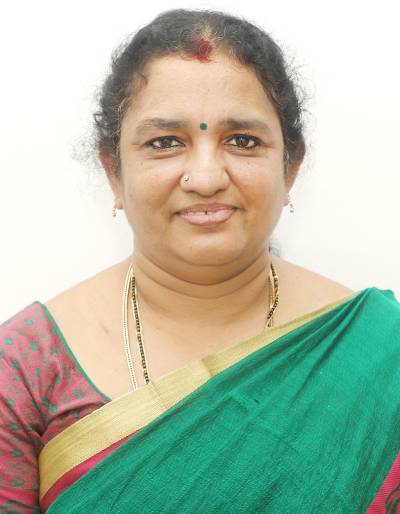 M.B.A., M.Phil., Ph.D.,
Experience
Teaching : 26 years
Research : 17 years
Research Specialization: Labour Legislations, Industrial Relations, Organizational Behaviour
Human Resource Management, Talent Management, Employee Counseling
Research
Doctoral Research
The Role of Perceived Occupational Stress, Personality traits and Emotional Intelligence on Organizational Effectiveness
Significant Publications
Latha D.S. (2019) Employee Attrition and Strategies of Retention Employees with Reference to IT Industry International Journal of Management Technology and Engineering ISSN: 2249-7455 (UGC LISTED)
Latha D.S, Dr. Kamarunisha.A (2020) A study on Employees Perception on Gender and Leadership style Parishodh Journal ISSN: 2347-6648 (UGC CARE)
Latha D.S. (2020) The Role of Employee's Happiness and Self-Efficacy on Productivity. Shodh Sanchar Bulletin, Vol.10, Issue 40 ISSN: 2229-3620 (UGC CARE)
Licenses and Certification
Certified ISO auditor
IBM SPSS Essentials: Statistics Made Easy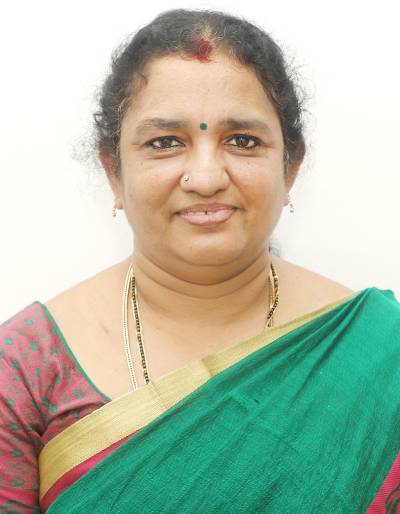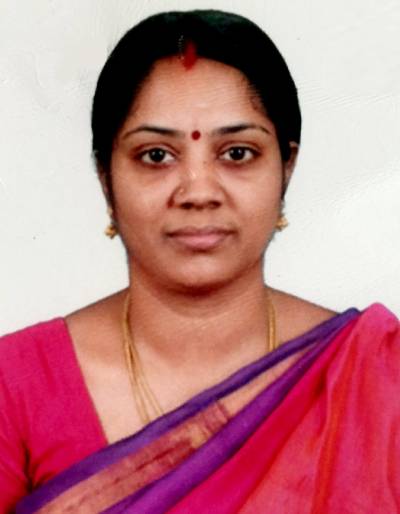 M.B.A., Ph.D., (UGC NET)
Research Experience: 13 years
Research Specialization: Marketing, Human resource & Entrepreneurship Development and Brand Management.
Experience:
Teaching: 20 Years 
Research: 13 years
Doctoral Research
 "Cross Cultural Management practices"- A Study with Special reference to IT&ITES Companies in Chennai, from the University of Madras (2017-2018)
http://hdl.handle.net/10603/225603
Significant Publications
Book Co-Authored & Published
Vijayalakshmi. M has Co-Authored & Published book on Industrial & Labour laws publisher I.K.International Publishing House Pvt. Ltd. New Delhi ISBN NO 978-93-85909-85-6 (2017)
Article publications
Vijayalakshmi.M (2021) An Empirical Study On "Employer Branding – A Strategic Approach to Attract And Retain Competent Employee" With Special Reference To Employee Of Private Academic Institutions.

Wesleyan Journal of Research- An International Research Journal.

Volume No. 14 No.1(IV): 2021 ISSN: 0975-1386. UGC Care Approved, peer reviewed and referred journal

Vijayalakshmi.M (2020) "An empirical study on green entrepreneurial ventures in India"

Parishodh Journal

 Volume IX, ISSN: 2347-6648 UGC Care List Group-I, Issue II Feberuary 2020 Sp-1

http://www.parishodhpu.com/Volume-IX-Issue-II-February-2020-SP-1/

Vijayalakshmi.M (2019) A Comparative study on factors affecting organizational citizenship behavior of different sectors with special reference to Chennai, SSRN:

https://papers.ssrn.com/sol3/papers.cfm?abstract_id=3323846

Vijayalakshmi.M (2017) "Perception of Indians working in IT & ITES companies about other country nationals during international assignment". SIES Journal of management Volume-13, ISSN: 0974-2956 , Issue 1 June 2017
Certification
Global Business: Cultural & Behavioral Norms
 Illumeo Learning, Arlyne Diamond (Illumeo) April  2020
IBM SPSS AMOS Foundation Course: SEM scratch to Advanced 
Scholarsight Learning April 2020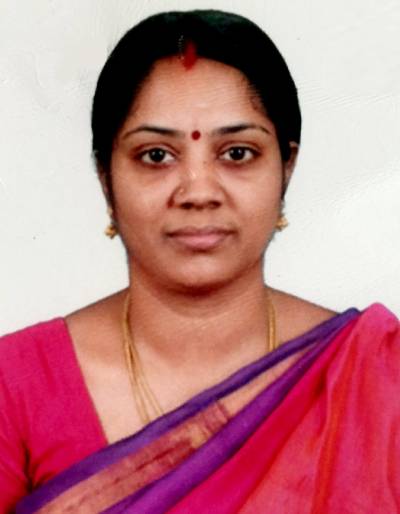 List of Scholars pursuing Ph.D in Business Administration
Research Department of Communication & Media Studies
The Research Department of Communication and Media Studies established in the year 2021, currently has 2 Research Guides and 11 Doctoral Students pursuing research in the areas of Women studies, Journalism, Advertising and New Age Media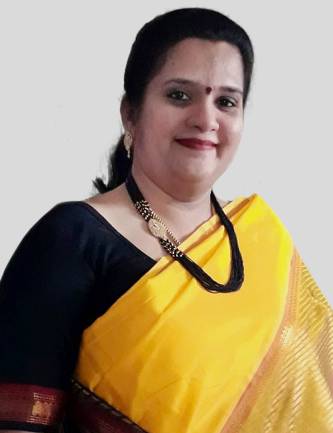 M.A., Ph.D., UGC NET
Research Experience: 22 Years
Research Specialization: Media Studies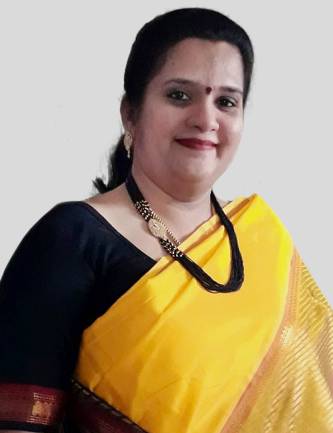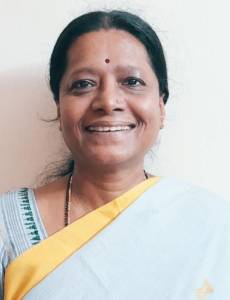 M.A. Journalism, UGC NET, Ph.D,
Research Experience: 19 years
Research Specialization: Health Communication, New Media, Methodological Research, Digital/Media Literacy, Film.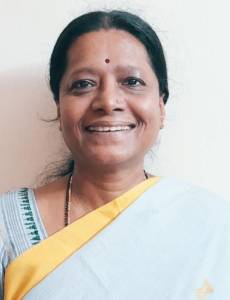 List of Research Scholars who have Completed Ph.D in Communication and Media Studies
List of Scholars pursuing Ph.D in Communication and Media Studies