Postgraduate Department of Communication
(M.A. Communication)
The Postgraduate Department of Communication established in the year 1997 aims to educate students on the multifarious dimensions of communication as a field of study and create professionals with advanced communication skills. Recognising the advances in communication technology the program equips students to display innate skills of journalistic reporting and writing, advertising and filmmaking, corporate communication, public relations and community relations through exposure to a variety of practical applications.
The program is offered in Shift I
Any undergraduate degree holder can apply for the program.
Program Specific Outcomes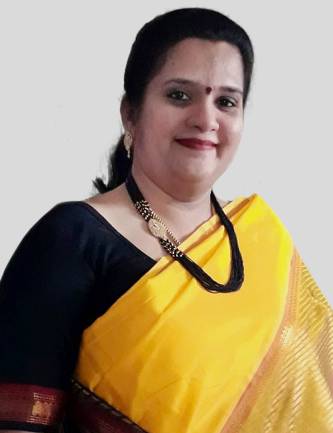 M.A., Ph.D. UGC-NET
Experience
Teaching: 22 years
Research: 20 years
Research
Doctoral Research
The perception and attitude of urban Young adults to television Commercials and the commercials Influence -A study.
Shodhganga Link: http://hdl.handle.net/10603/26495
Significant Publications
Dr.S.Anurekha,(2017) A Study on the Listenership pattern of Radio Medium among female youth population with special reference to Chennai region. PalArch's Journal of Archaeology of Egypt/Egyptology, 17(6) ISSN: 1567-214x.SCOPUS
Dr.S.Anurekha, (2017) Women Empowerment and Media Literacy-A Study in Kancheepuram District", published in International Journal of Research Culture Society,Vol 1,Isuue 10,Dec 2017. ISSN:2456-6683.(UGC Approved)
Dr.S.Anurekha, 2019 Ä Study on the Role of Modern Education Apps on Students", Journal of Advanced Research in English and Education. ISSN 2456-4370, 2019. .(UGC Approved)
Best Paper Award
Paper titled "A Study on the impact of Digital Media on the teenagers in Tamilnadu during Covid Pandemic "Won the Best paper award at the Innovation and Deep Learning summit2021 organised by the M.O.P. Vaishnav College for Women.
Licences and Certificates
The complete Digital Marketing Course
April 2020 (Udemy)
Media studies –Entertainment and Broadcast Media
May 2020 (Alison)
Exploring movie construction and production
May 2020 (Udemy)