Office of International Relations
The Centre of Excellence of the college has given students the experience of global work culture and higher education by entering into agreements with companies and universities abroad. The Centre has facilitated several international student internships in the U.K., USA and Canada. The college in its endeavour to provide global exposure has collaborations and tie ups with foreign universities and colleges.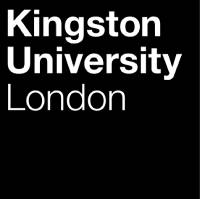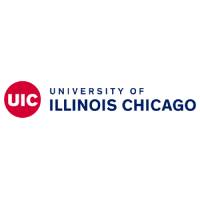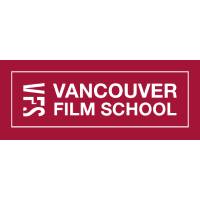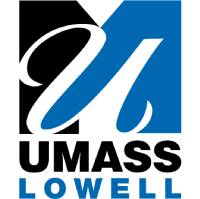 University of Massachusetts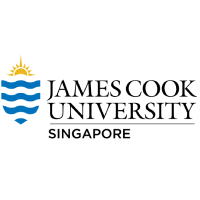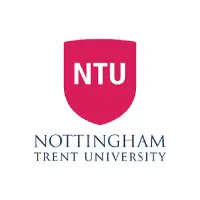 Nottingham Trent University
In the years to come the college intends to forge collaborations with more universities in Australia, South East Asia and Middle East.