State-of-the-art Infrastructure and Learning Resources
M.O.P. Vaishnav College for Women situated in the heart of the city provides access to high-end infrastructure and related services to students, researchers and teachers. The aesthetically designed building and lush green lawn are wonderful salubrious ingredients to make the college home away from home. Every effort has been made at this Campus to ensure that the infrastructure conforms to excellent standards of quality in construction.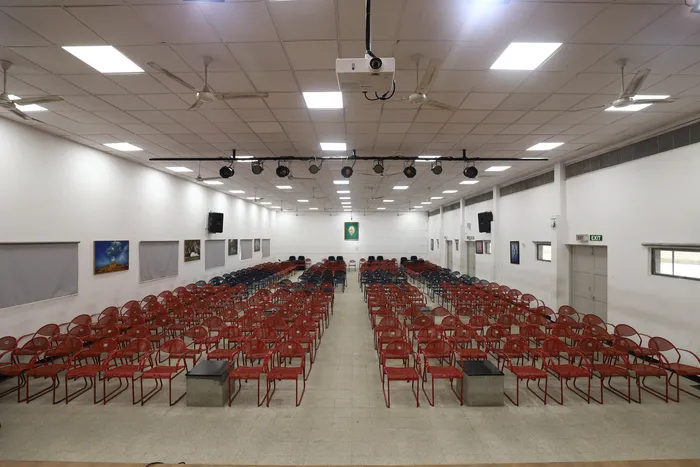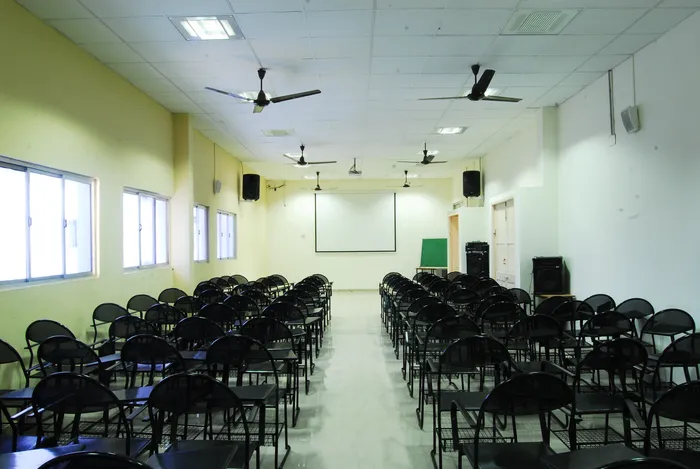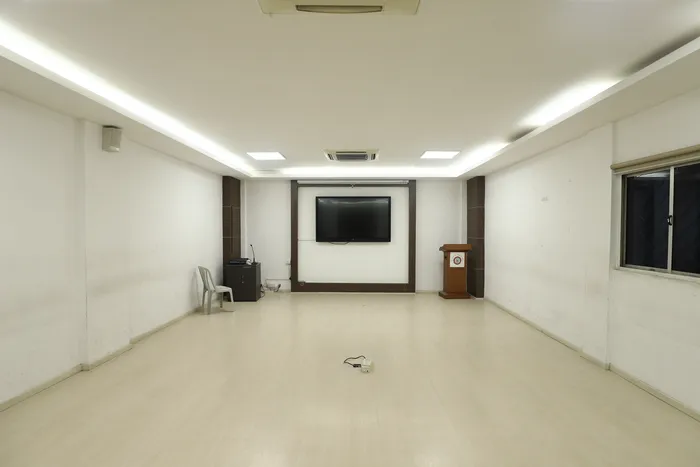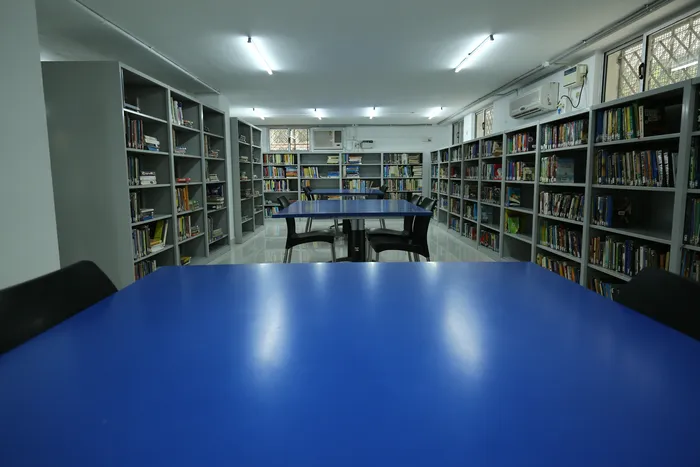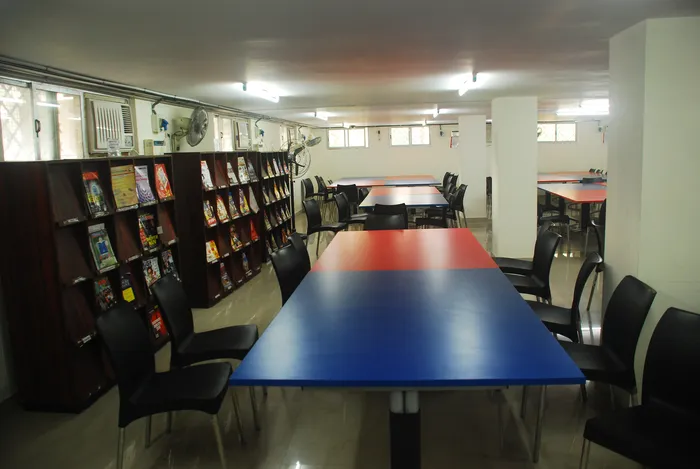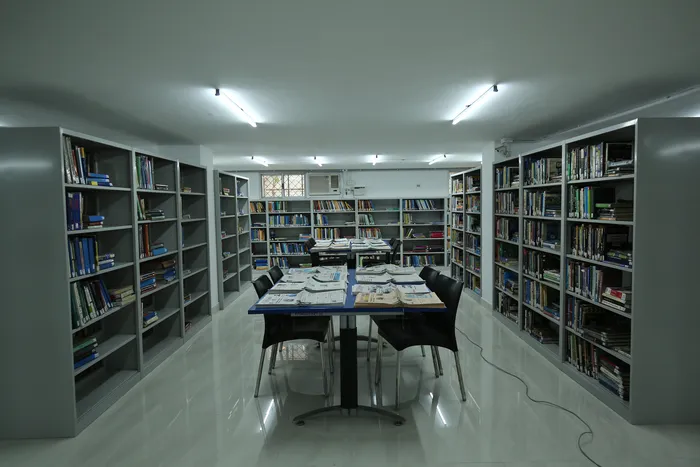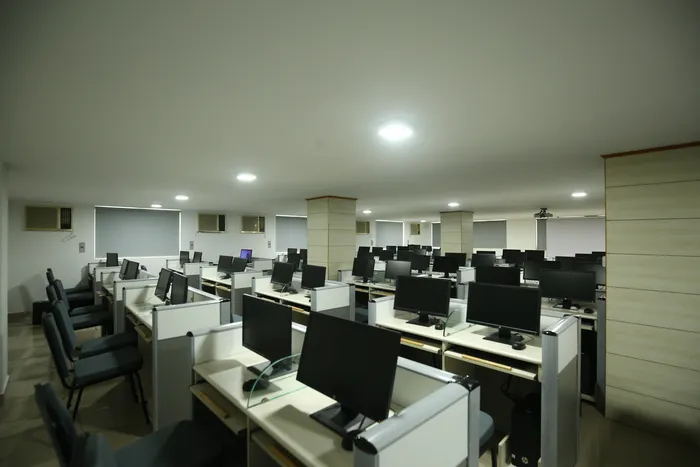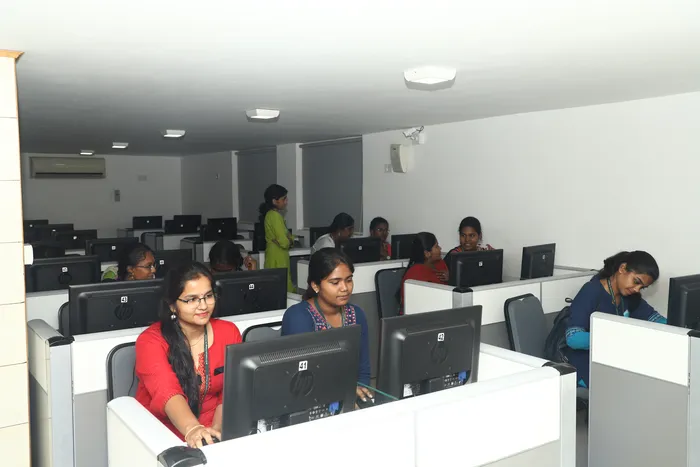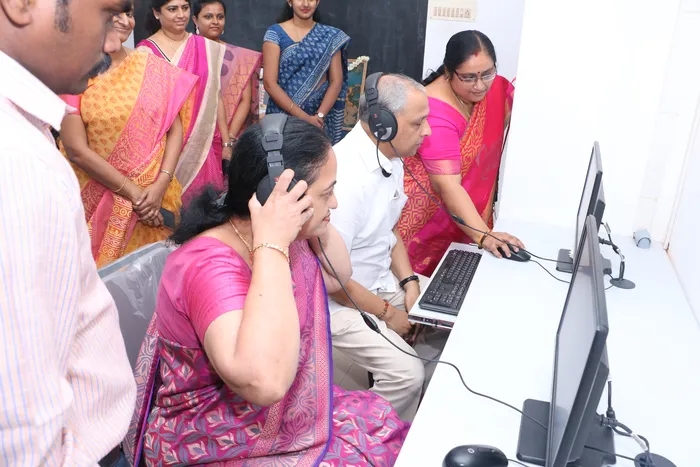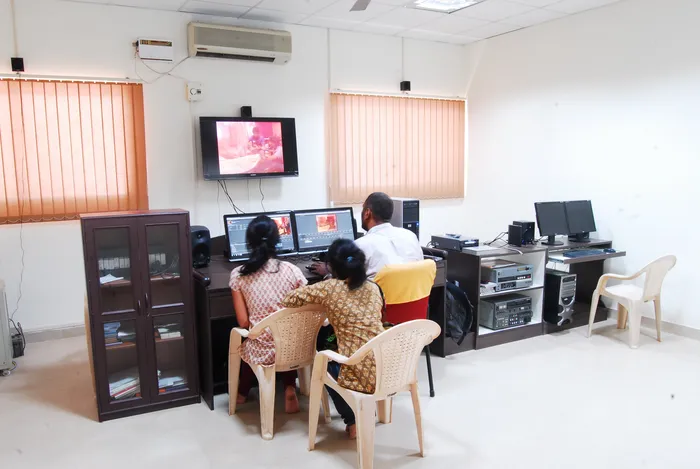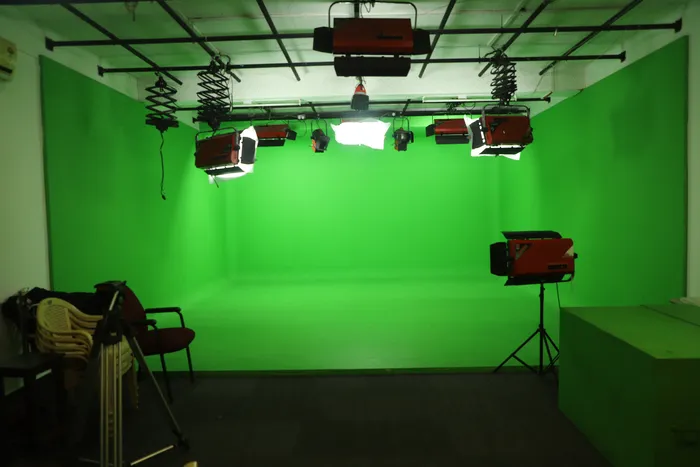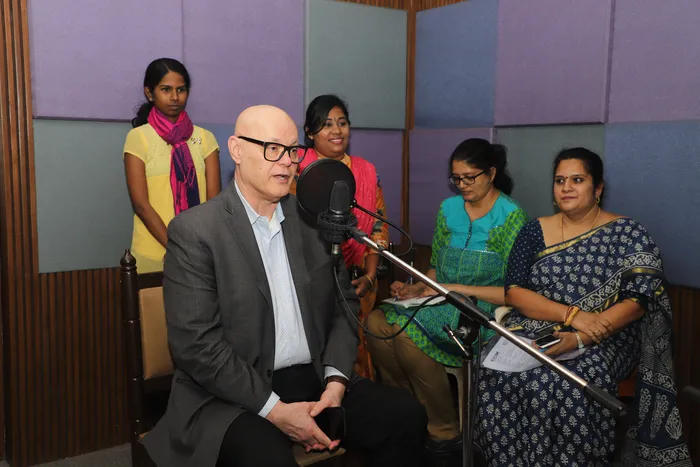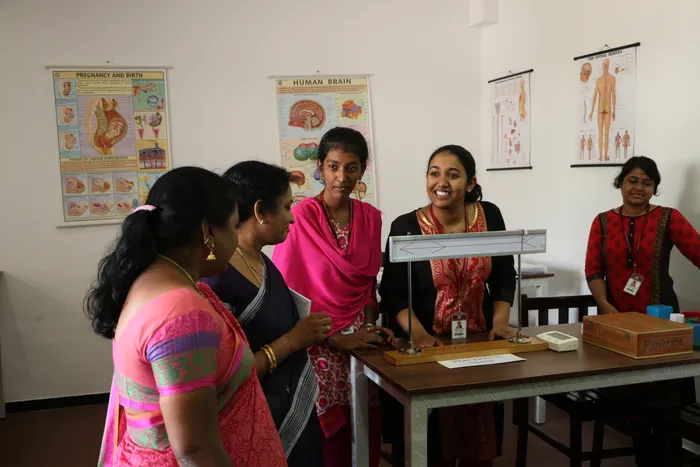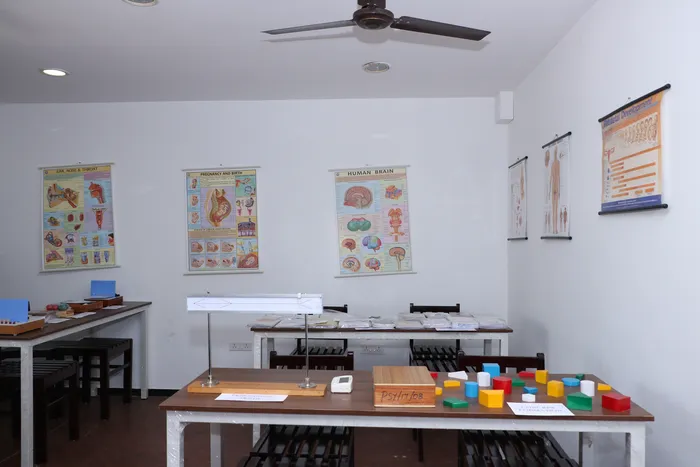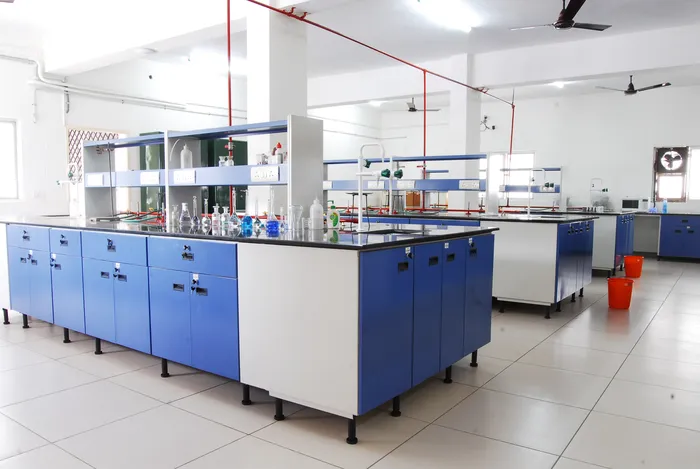 M.O.P.V.C through the guidelines of the University Grants Commission's Divyangjan Scheme facilitates infrastructure and other support avenues for persons with special needs to comfortably experience and complete their Higher Education.
M.O.P has taken the following initiatives in this regard:
1. Ramp installed at designated places in campus
2. Elevator facility made accessible to students with special needs
4. Scribe facility for students with language barriers to take up exams in the prescribed English Language
5. Scholarship assistance for pursuing Higher Education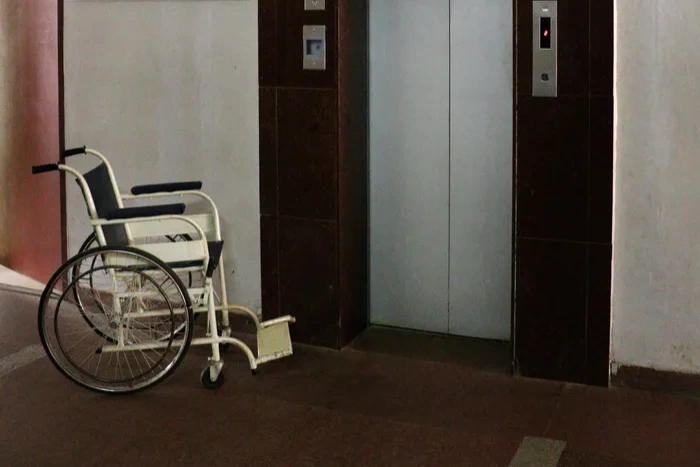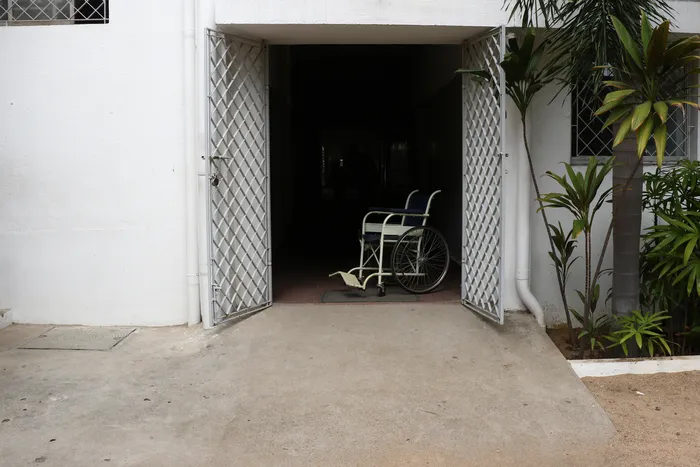 The College has a mini medical station on campus, called Apollo Shine to cater to the medical requirements and emergencies for students and staff. The clinic has so far taken many initiatives to promote medical awareness, organized Medical camps, eye testing, and general health check-up for faculty members. In these testing times during the pandemic, the college has been equipped with adequate sanitizing stations that are user-friendly, and every effort is taken to make the campus 'safe'.
The College campus provides a place to unwind, relax and meditate, for the students to momentarily step away from the everyday hustle-bustle! Designated Yoga Sessions and Meditation sessions provide a wave of calmness and composure that is essential for a student's balanced approach.
The College has installed a solar plant and conducts campus infrastructure and cleanliness audits periodically. Since the year 2018 – 19, single-use plastics have been removed from the college canteen and students have been sensitized to plastic-free alternatives. It is proposed to introduce more paper-free processes and systems going forward.
M.O.P.V.C. puts the safety of its students at paramount importance. Sufficient Fire Extinguishers have been installed at designated places on campus. Periodical Fire Drills are also conducted in accordance with the Law, where students are informed of the Fire exit points on every floor and how to exit the premises in an orderly manner.
M.O.P.V.C is committed to its students' continuous learning experience. Throughout the COVID-19 pandemic period, the College has set up a seamless online infrastructure for its classes as well as examinations, via the Google Meet Education platform since June 2020. The college has ensured that all students are able to access the classes and attend them from the comfort of their homes. In addition to classes, all extra-curricular and co-curricular club events have been hosted on the G-Meet platform with the combined effort of students and staff, successfully in the past year.